This instruction show you guide on how to use 2M2 Tank machine to cut key for HON66 all key lost.
Procedures:
Run 2M2 Tank APP,then click to edit a key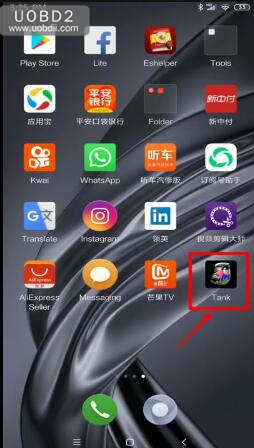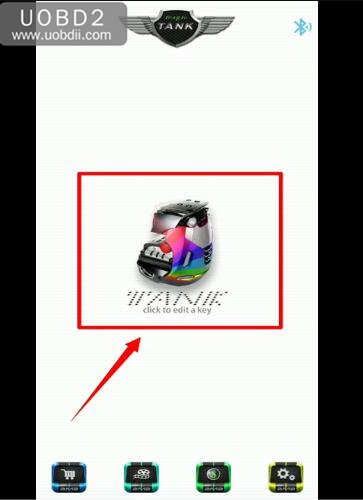 Input HON66
Select "HON66.N66"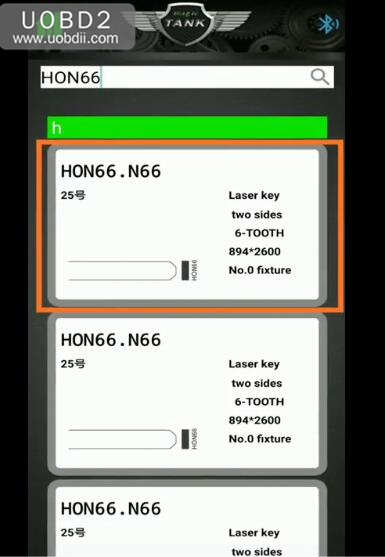 Click "CUT"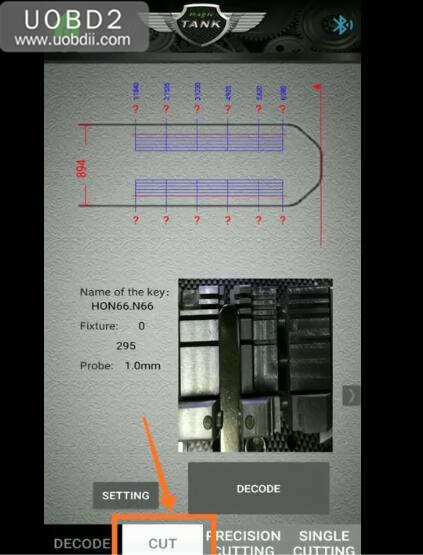 Input tooth code: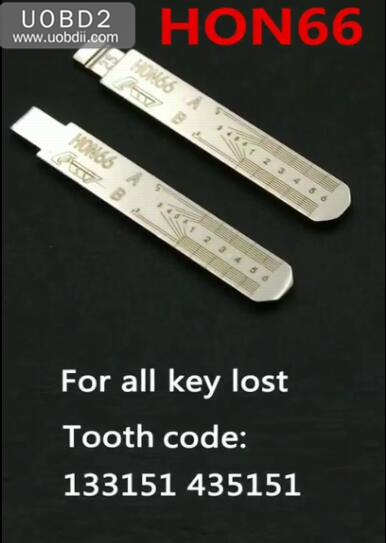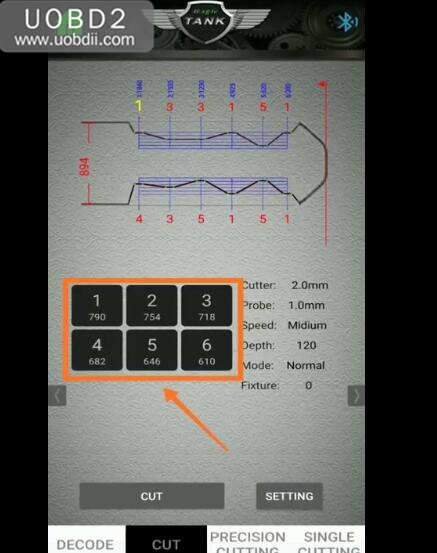 Then press "CUT"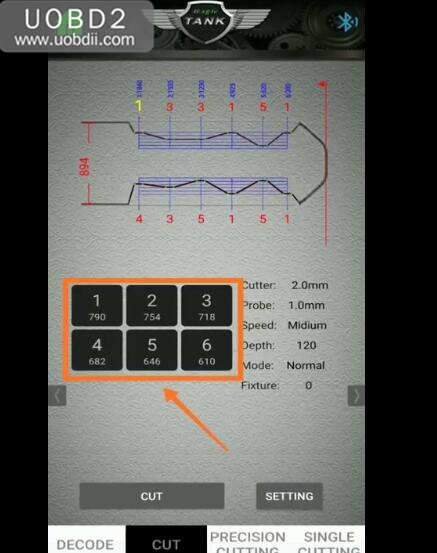 Please set the key embryo in the left side
Let the front end of the key close to the first slot and does not exceed it.
The key remains level on the bottom and clamp it.
After then,please press "CONFIRM"
Then 2M2 key cutting machine will start cutting work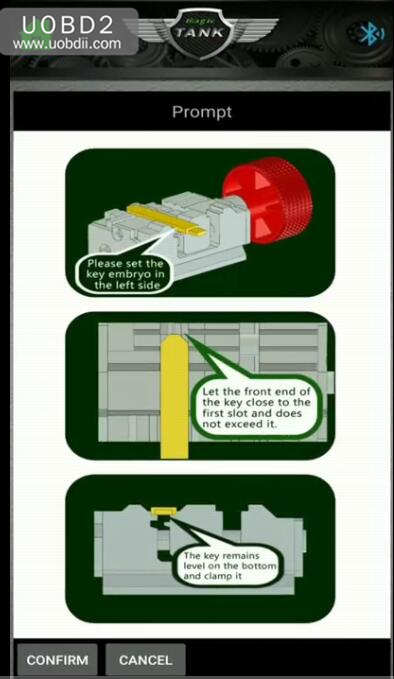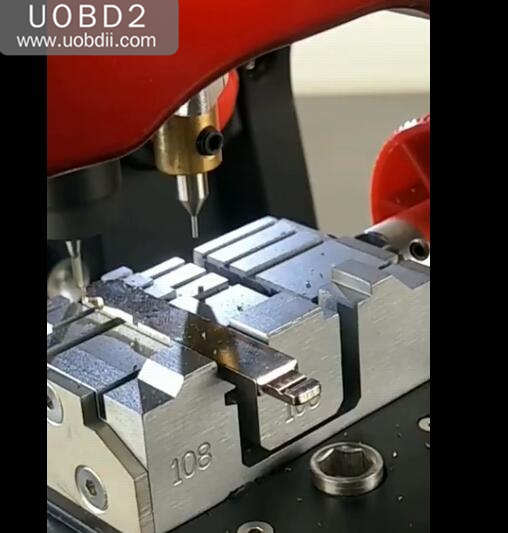 After one side cutting work finishing,put the other side and repeat work
Press "CONFIRM"
And after both side cutting work complete,test it on lock.