In this instruction,I will show you the procedures on how to use Xhorse Condor Dolphin Key Cutting machine to cut key for Honda HON66.
Related Contents:
Honda Acura HON66 key cutting guide with Condor XC-MINI
How to use HON66 key cutting machine for Honda all key lost
How to use SEC-E9 to cut HON66 key by search key blank?
Hon66 Key Cutting by X-horse Condor XC-MINI Master
Procedures:
Build connection between Condor Dolphin and your mobile by bluetooth
Select "All Key Lost"
Honda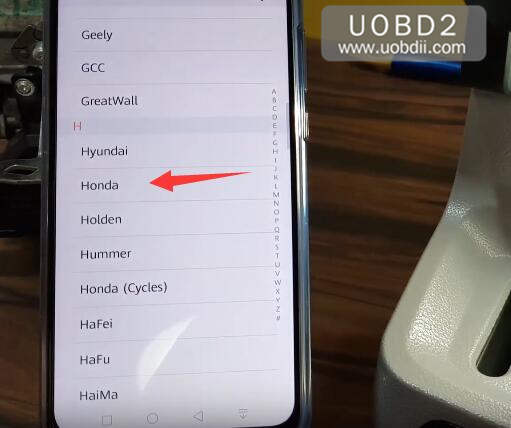 Input "K730",then press [QUERY]
Select "HON66EHP"
Install clamp M2-A
Clear metal fillings and use your finger to press the blank key on the clamp and make sure it is flat.Then press [OK] to continue
Press [Cutting Key] to continue
Follow the instruction,then press [Continue]
Then Condor Dolphin will start cutting work.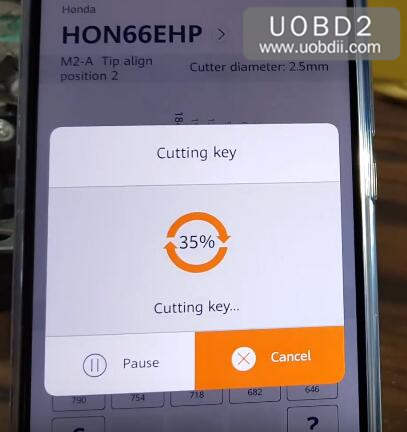 Cutting process finishing
Now you can test it on the lock.