How to cut SC1, KW1 & BEST A Keys using Xhorse Dolphin XP005 & Mini Condor with M4 Clamp (Good to know: M4 clamp is optional, not included in the package).
Please Note:
At the moment Xhorse Dolphin XP-005 and Condor Automatic Key Cutters "Do-not-cut Residential keys by-code" and we have instructed Xhorse on how to improve it. Updates COMMING SOON.
First slide on, tighten and install the M4 clamp.
Prepare your current and blank residential keys, and locate the alignment shim.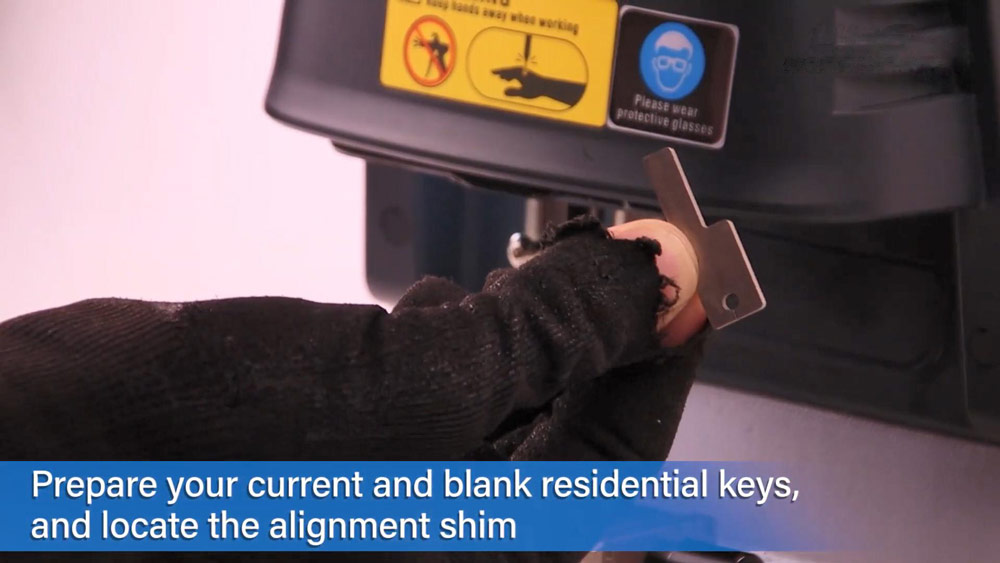 On the Xhorse APP, with the machine paired, select "Universal Key Duplication", :Standard Single Sided", "Shoulder Align" and "M4 Clamp".
Insert the key aligned by tip or shoulder stop to the location specified on the app.
First, connect to the OBD Port under the Steering column.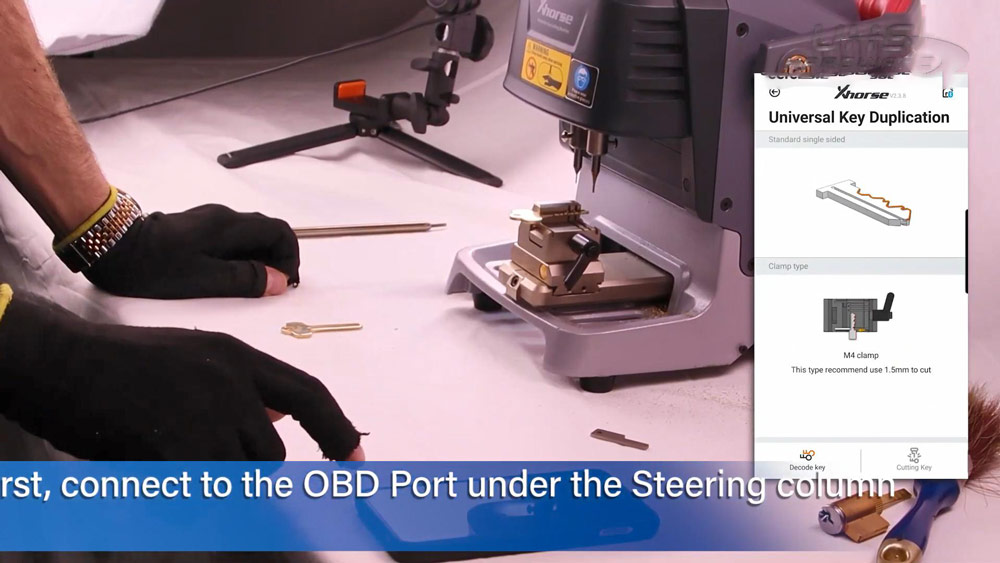 Once complete, remove original then replace and align blank as instructed.
Select "Continue" to begin cutting until complete.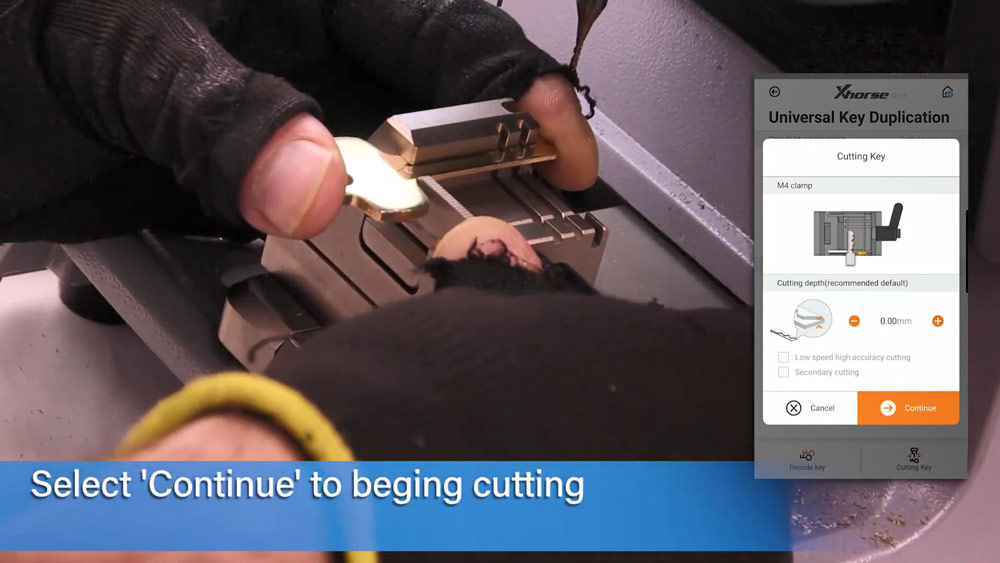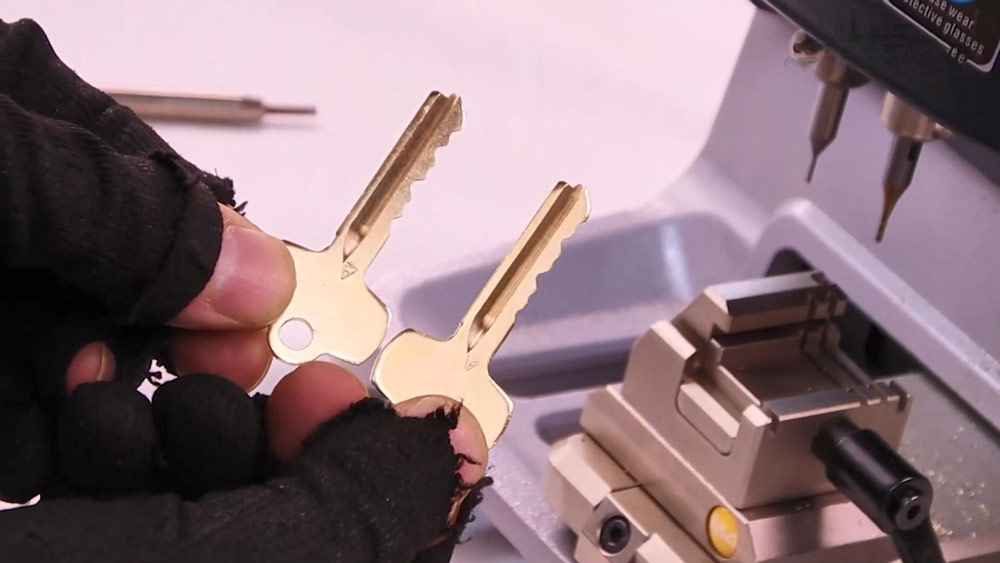 M4 Clamp easily cuts and decodes SC1 and KW1 keyways.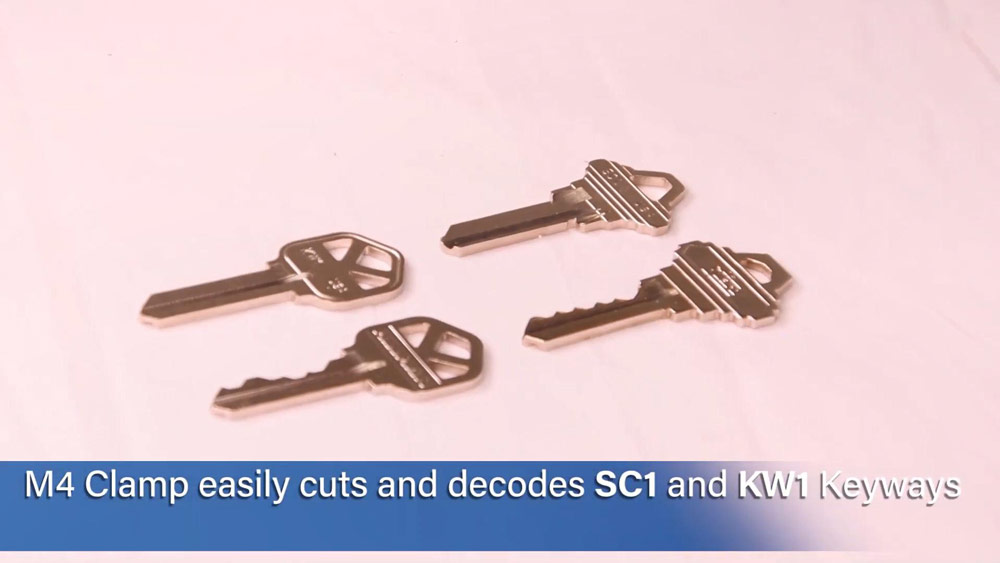 Alright, waiting for Xhorse Dolphin XP-005 and Condor COMMING-SOON update on cutting Residential keys by-code.
Learn more:
Xhorse dolphin XP-005:https://www.uobdii.com/wholesale/xhorse-condor-dolphin-key-cutting-machine.html
Xhorse condor mini plus:https://www.uobdii.com/wholesale/xhorse-condor-mini-plus.html