Recently,OBDSTAR Tech team test Jeep Compass 2018 key programming by OBDSTAR X300 Key Master Plus.So here keycuttingmachine.org show the procedures,hope it helps!
First Video Guide Here:
Procedures:
Connect OBDSTAR X300 DP Plus(Key Master Plus) to JEEP Compass 2018 OBD port
Enter menu to select "CHERYSLER/DODGE/JEEP",then select "Enter" to continue
Select "JEEP"
And region select "USA-CANADA"
Compass(2017-2018)
PROXIMITY,and enter to continue
Program Keys
Select "Read PinCode"
This function is available by connecting the server,please ensure the internet connection is normal.
Switch ignition off,press emergency flasher switch
Pin code read successfully
Back to press "Key Quantity" to check key number
Switch ignition off,Press emergency flasher switch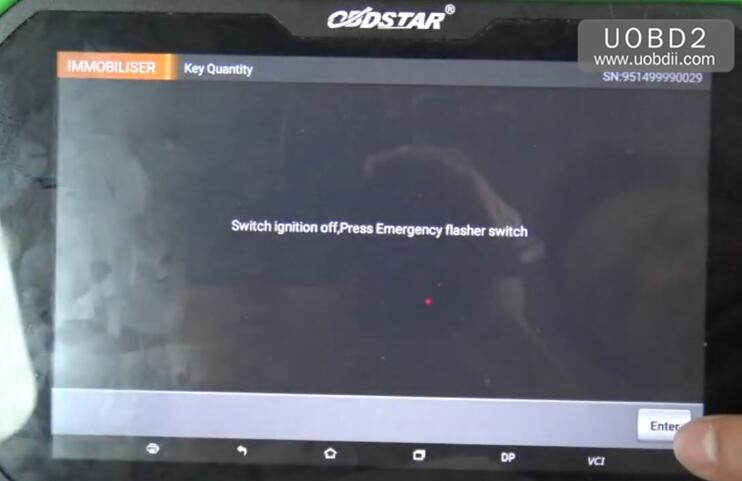 It show you the key number
Back menu to erase key,and follow X300 DP Plus to erase keys.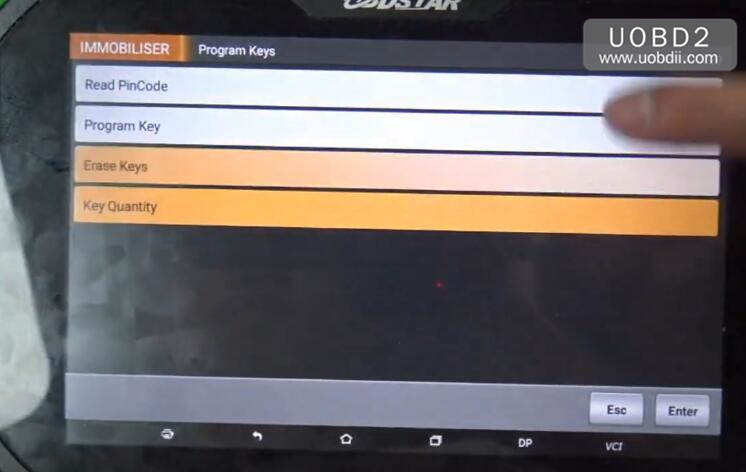 When it come to this step:
Put the smart key to be added in the central control position,press and release the unlick key once within 30 seconds.
Press and release again the unlock button once within 30 seconds
Now a key have been added sussessfully
And you can back to menu to press "Program Keys" to program next key.