This blog show you steps to program remote transponders for 2012 Mitsubishi Pajero Sport using OBDSTAR X300 PRO3 Key Master! Check below:
(Generate two new transponder keys by KD900 remote maker in advance)
Step1. Choose "Immobilizer"→ "Mitsubishi"→ "Mitsubishi V30.16" → "China" → "Select from type".
Choose "L200 Triton" → "2011-" → "Type 1".
Step2. Choose "Program keys" function.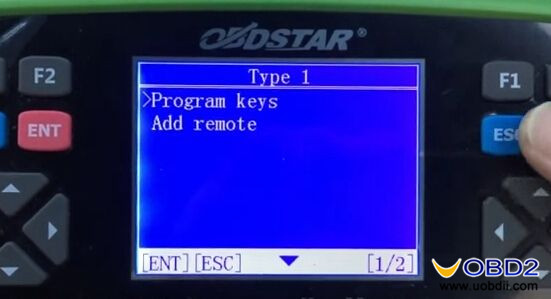 Use first new key to turn on ignition then confirm.
OBDSTAR Key Master programs the first key successfully!
Step3. Press the ENT button to continue program next one. Insert second key and turn ignition on, press the ENT button.
OBDSTAR Key Master programs the second key successfully! Press the ESC button to stop key programming.
Key programming complete!
Step4. Back to choose "Add remote".
It reminds you this action will erase all remotes. Press ENT button.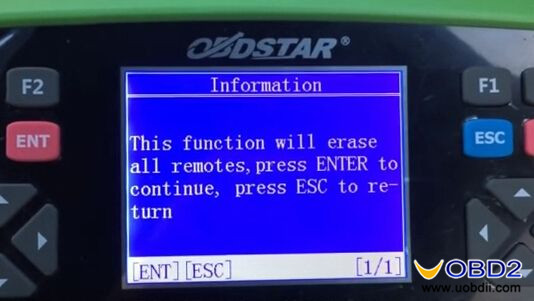 Now ordermy press the two remote key's Unlock button for 3 times in 30 seconds.
The whole procedure complete! Two new Mitsubishi Pajero transponders are programmed successfully by OBDSTAR X300 PRO3 and KD900 programmer!