This blog will show you how does OBDSTAR X300 Pro3 (Key master) program Toyota H chip remote key. Very easy to operate. Enjoy it!
Device:
Two keys: original(master) key, new(valet) key
Following the procedure to program
First, make remote with KD900 and insert chip H (47)
Next, begin programming the chip with obdstar x300 key master
Choose IMMOBILIZER -> TOYOTA/LEXUS -> TOYOTA/LEXUS V31.03
X300 Pro3 is loading…
Initializing…
Authorizing…
Then choose "Immobiliser" and press ENT to continue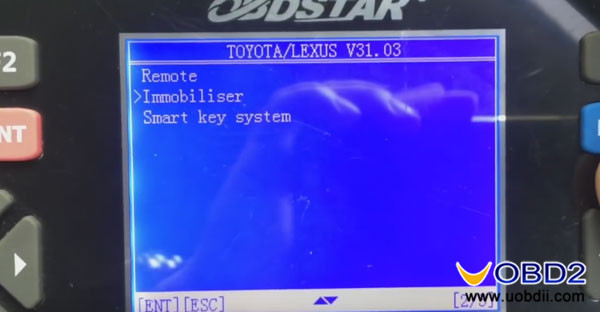 Type 2 (with G/H)

Add a key
X300 key master will show you the information interface, read it in detail and press ENT
(1 master key is needed to erase or add other key.
How to identify master key and valet key?
Insert key into ignition switch, if immobiliser light isn't bright, that is master key, if it is bright for 1 sec and then extinguished, that is valet key)
Then insert programmed original key and switch ignition on, press ENTER to continue
Next, insert new key, keep the ignition switch off and wait until security light go off
Light on
Light off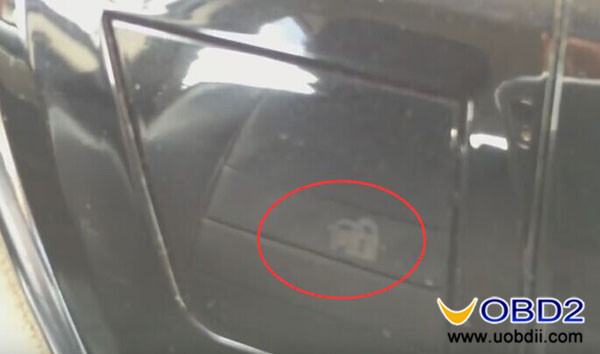 Use the new key start success!
Next, program remote with X300 Pro3
Go back to TOYOTA/LEXUS V31.03 and choose "Remote"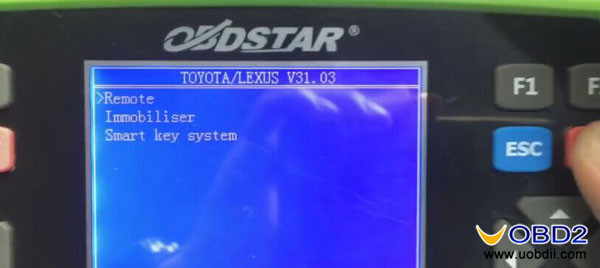 Type 2
Add remote
Then switch ignition on and open the drive door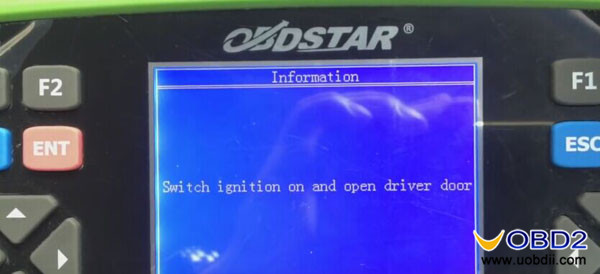 Press LOCK and UNLOCK button together for 1 sec within 30sec then press LOCK once
Done! Program success!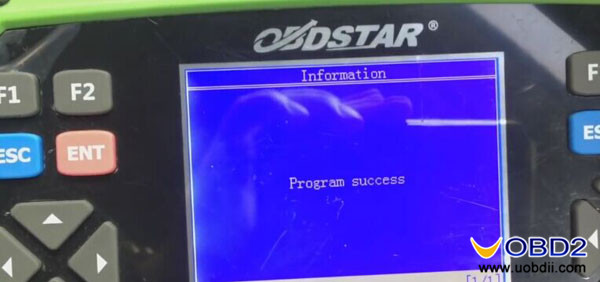 Try to use the remote, press LOCK button, the door locked
Press UNLOCK button, the door unlocked
It's working now!