In this instruction keycuttingmachine.org will show you the procedures on how to use 2M2 key cutting machine to cut key for Peugeot NE73 with a working key.
Procedures:
Build connection between 2M2 Magic Tank and mobile app,then enter 2M2 menu to input "NE73"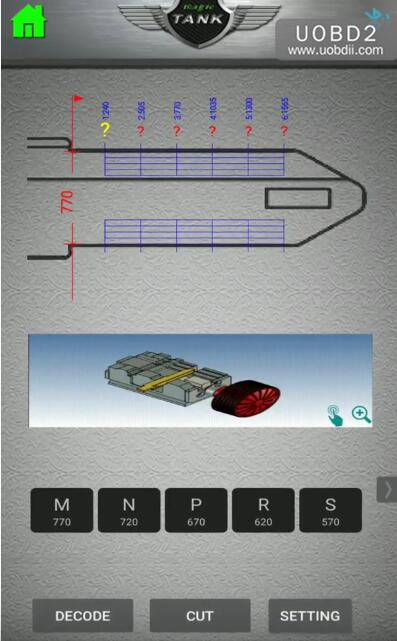 Now we need the working key to decode the key code
Use the stop and insert it to the right slot
Block the key shoulder and clamp it.,then press "CONFIRM" button to continue
Then it will start decoding,just wait for proceed…
After decoding finishing,press "CUT" button
Remove the working key on the clamp,and put the blank key on.
Please set the key embryo on the left side
Let the front end of the key close to the first slot and does not exceed it.
The key remains level on the bottom and clamp it.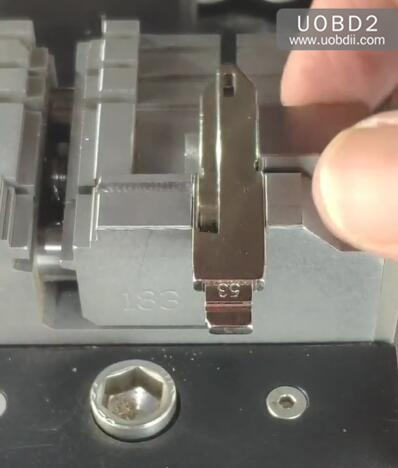 Cutting proceed…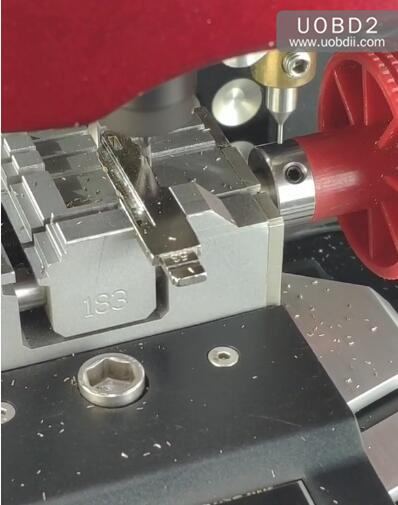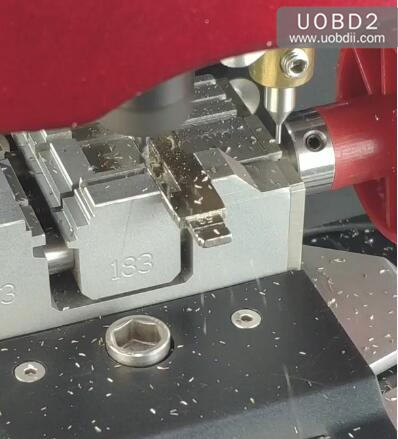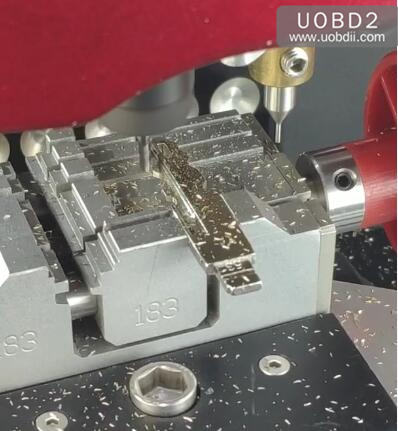 Test work correctly
Done!