Do you know it's easy to reuse an old matched Toyota smart key? Below you will know: How to renew/ reprogram/ virgin a used Toyota smart key by CN900 MINI key programmer?
STEPS: CN900 MINI renew Toyota smart key with 74 chip
Power on CN900 MINI, it will show main menu including "Read & Copy", "Test Frequency", "Special" and "Setup".
Choose "Special" function then "Smart Key".
Follow the instruction: Put the used Toyota smart key into the transponder area (the coil as picture).
Click "Clear Byte" and "Yes" to confirm.
Wait a minute and don't move the key, the original key data will be erased.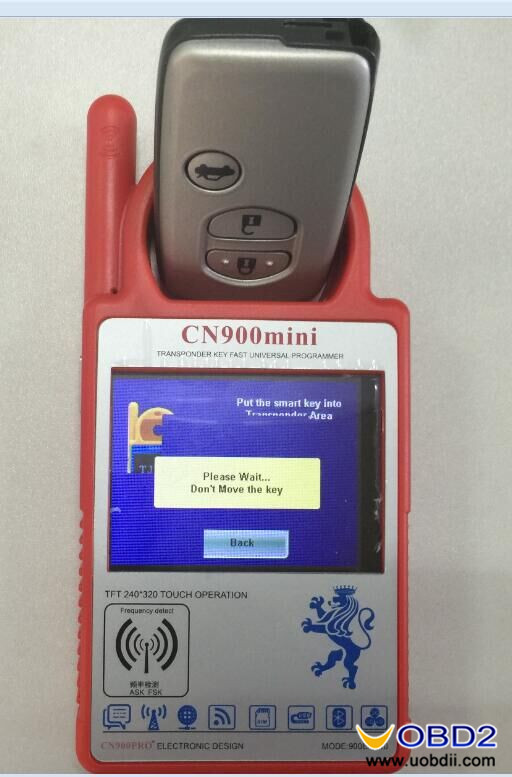 In this way, you use CN900 MINI to renew and virgin an old used Toyota smart key successfully! Now a new working Toyota smart key with blank key chip is ready!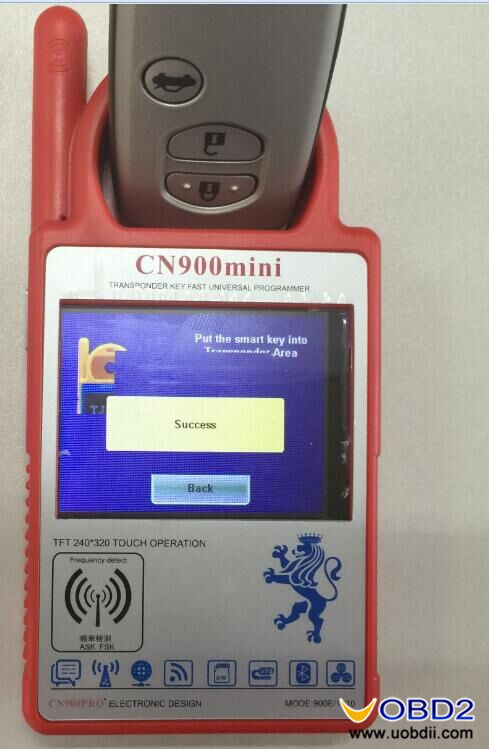 Save