Car model and key chip: Fiat Panda with pcf7936 ID46 transponder
I bought 2 PCF7936 transponders from a local webshop.
Purpose: Add a new key
Fiat Key Programmer to use:
1. SBB: Failed
SBB did not work, it is perfectly fine in adding keys to the BSI same as MultiEcuScan (MES) and Delphi Cars can do.
2. Zedbull: Failed
Zed Bull is reading both the key and the transponder but does not want to clone it. I installed the software that was provided with the Zedbull and later I tried it with EFFI but still no luck.
Cloning transponder does not have anything to do with any of eeprom in your car, and of course zedbull clone can't clone id46.
Good to know:
If bought the wrong chips , zedbull will not clone to a pcf7936 chip because a pcf7936 is an obd programming chip and not a cloning chip , so they should have bought the correct cloning chip supported by zedbull .
Besides, zedbull cannot clone id46 chips without the help of an added id46 cloning box attached to the zedbull, so without this added box he is still not going to clone this key with it even with the correct chip type.
3.Zedfull: too expensive
zedfull original (not zedbull) is if I recall somewhere around 5000$ , which will cover most cars and will guide you step by step.
What is the best Fiat Key programmer to buy at cheaper price?
Option 1:
Just learn your actual key using your multiecuscan (you will see the pop-up windows about this information) And they will erase all no presented keys.
About cloning your actual key best way and cheap one is vvdi mini obd tool + xhorse super chip.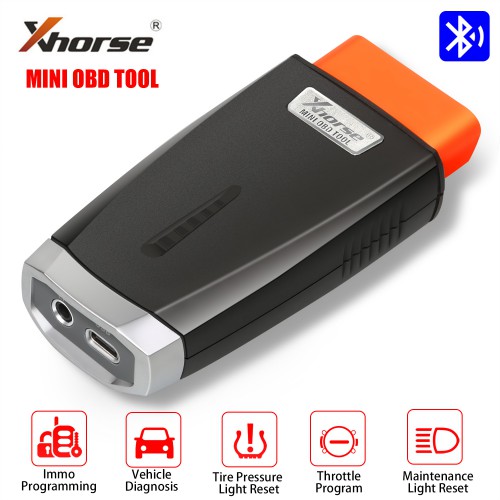 Option 2:
You say you purchased 2 x pcf7936 chips from a webshop, you cannot clone to a pcf7936 chip , if wanting to clone your key then you need a cloning chip not a pcf7936 chip , what cloning chip depends on the kit you are using , silca gti chip , keyline ck100 chip , tpx4 chip , CN chip , xhorse super chip , handy baby chip and so on , you need a cloning chip that's supported by your cloning tool to clone a chip.

you can read the bcm dump to find the precode data and pin code with a suitable tool that does this then precode your pcf7936 chips then program them through the obd , but a suitable programmer to do this will be far dearer than paying an auto locksmith to do the job for you .
You will struggle to find a programmer that will read bcm data by obd and precode the chip ready for programming by obd for the money you want to spend , most tools capable of doing this will cost you between £2000 and £6000 , depending whether you just want to code chip or also want to code the remote .
to read the dump file by eeprom you will need an eeprom reading tool and decent soldering desoldering skills to remove and resolder , you will then need a decent dump reading tool capable of reading the precode data and precode the key , if wanting to also precode remote control then a dump tool like tmpro with relevant licence .
cloning is your best route , zedbull could clone the chip if you also have the id46 calculation box , a separate box that zedbull needs to calculate the clone . xhorse mini key tool, kdx2 from keydiy would also clone these to their respective cloning chips , these units are under £300 , but you can only clone a chip.
you are not going to clone it with what you have at present , the id46 box for zedbull used to be £400 , not sure what it is now or even if still available .
you won't be coding it by obd with what you have at present , you need a tool to read bcm and a dump tool to precode the chip like vvdi prog .
personally id use someone who has already invested in the kit to do the job for you .
you could order the precoded key from the main dealer and code it in with what you have , but a far dearer option than a locksmith as is doing it yourself .
Option 3:
First thing, forget about the Remote, too difficult for someone that is not into the job.
Second, Fiat transponders are Pre-coded, this means that a transponder need to be prepared using the Immo Data read by OBD or by a programmer from the BCM. In your specific case Fiat Panda has a Siemens BCM, inside there is a MCU that contains Immobilizer Data , it's a 9S12, and again this is not for a beginner.
After the transponder is pre-coded with the Immo Data from BCM it has to be programmed on the car by PIN code.
If the transponder is not pre-coded it will not be programmed on the car.
The key that are not programmed in a programming session on the car, will be Blacklisted by the BCM, and car will never accept them again.
Your solution is to clone the original transponder you have, for this you will need a Cloning Tool (VVDI Keytool, KD X2, Handy Baby etc..) and a specific transponder used for cloning, every Productor has his own transponder, for example VVDI uses XT27 for cloning.