This is a key cutting test report on how to use Alpha automatic machine cut key for Toyota Camry.
Procedures:
Enter menu to select "Automobile"–>"Toyota"–>"Camry"–>"2001-2006″–>"50000-69999″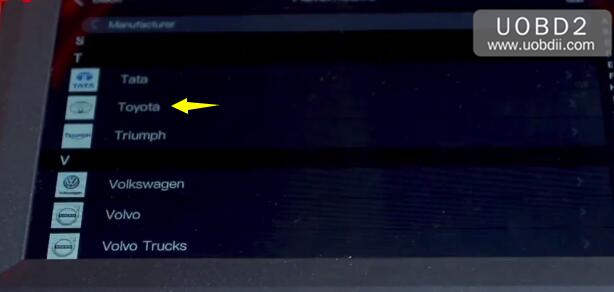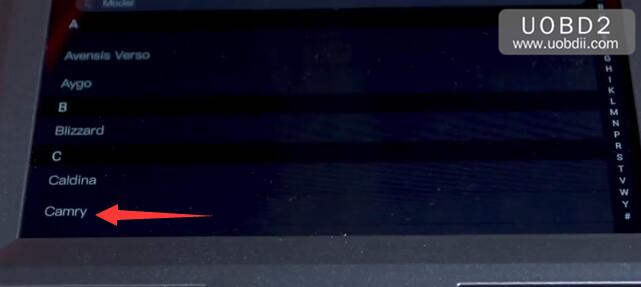 Note:There are 3 ways to enter Toyota camry key data:by car brand models selection,key blank number,ID number.
Choose Side D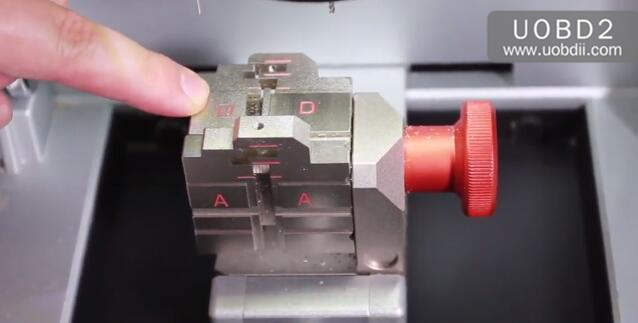 Fix a new key blank on the tip level of side D
Note:There are 3 ways to get bitting number of Toyota Camry:Decode original key,search by code,input known bitting numbers.
Click "Cut" button to start cutting,close the shield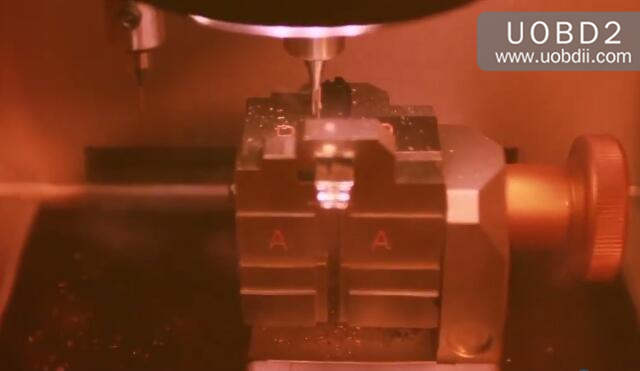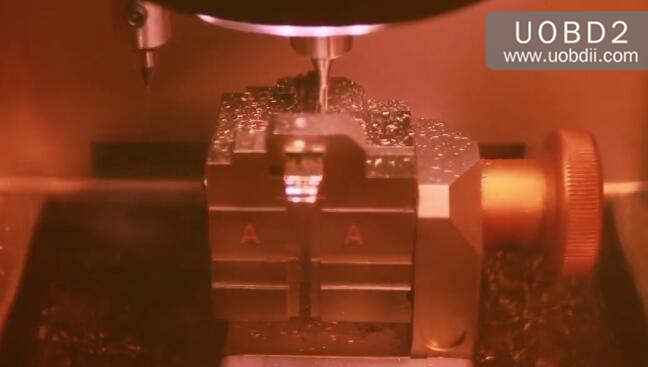 Cutting done,it can work well
http://www.uobdii.com/wholesale/alpha-automatic-key-cutting-machine.html