This blog is a tutorial to add 2014 Nissan Altima new key using SKP900 Key Programmer and NSPC001 Nissan Pin Code Reader. Check below steps to start!
Step1. Power up SKP-900 key programmer and turn car ignition on. Choose "IMMOBILIZER" then select "NISSAN",
Choose "SMART KEY 2013-"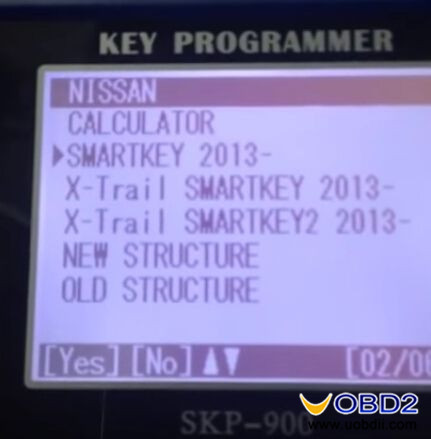 Before program new key you should first use NSPC001 Nissan Automatic Pin Code Reader to get the 20 digit pin code. (When NSPC001 calculate 20 digit pin code, it needs token while calculating 4 and 5 digit pin code is free)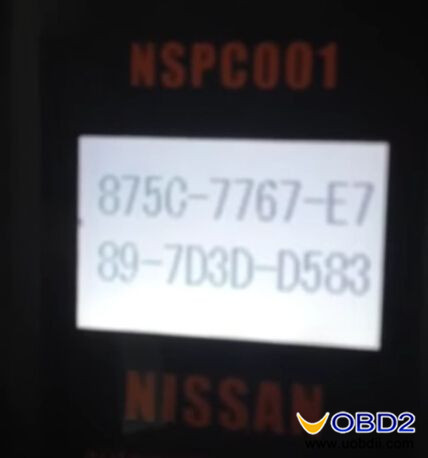 After you get the pin code, choose "ADAPT KEYLESS".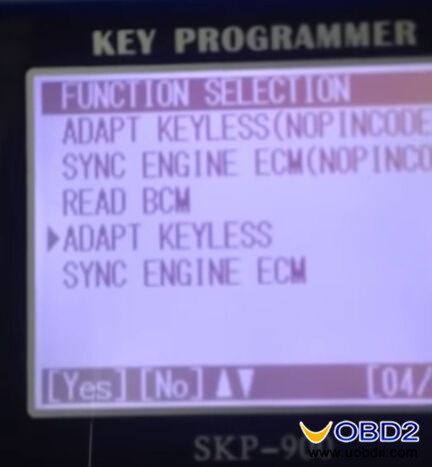 Turn off ignition and turn on the car emergence switch. All keyless will be deleted. Press "Yes" button to continue.
Now enter the 20 digit pin code and confirm that.
Don't step on the brake and keep pressing car start button until car ignition on.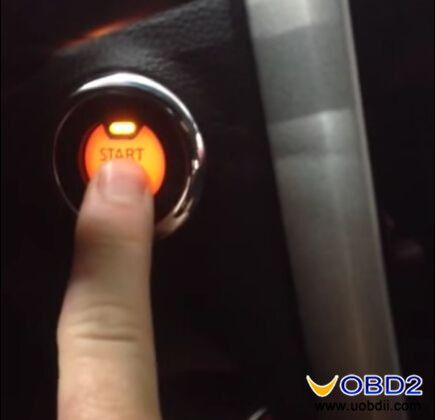 It is programming. Following the tips turn off ignition.
Use the keyless 1 top with Nissan logo click car start button then release. And press keyless 1 top to car start button within 10 seconds.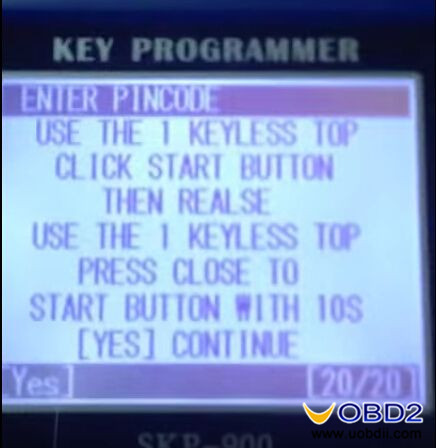 The immobilizer light is off. Click "Yes" to confirm. Turn ignition off. And keyless 1 is adapting success!
Click "Yes" to program next key keyless 2 with same procedure as keyless 1.
SKP-900 Key Programmer successfully program new keys for 2013 Nissan Altima! Both two keys are working now!