Do you know new tool OBDSTAR RFID Adapter?
In a word, OBDSTAR RFID Adapter is newly created for OBDSTAR X300 DP, X300 PRO3 and X100 Pro to program VW, Audi, Skoda, Seat keys with VAG 4th&5th IMMO!
New OBDSTAR RFID Adapter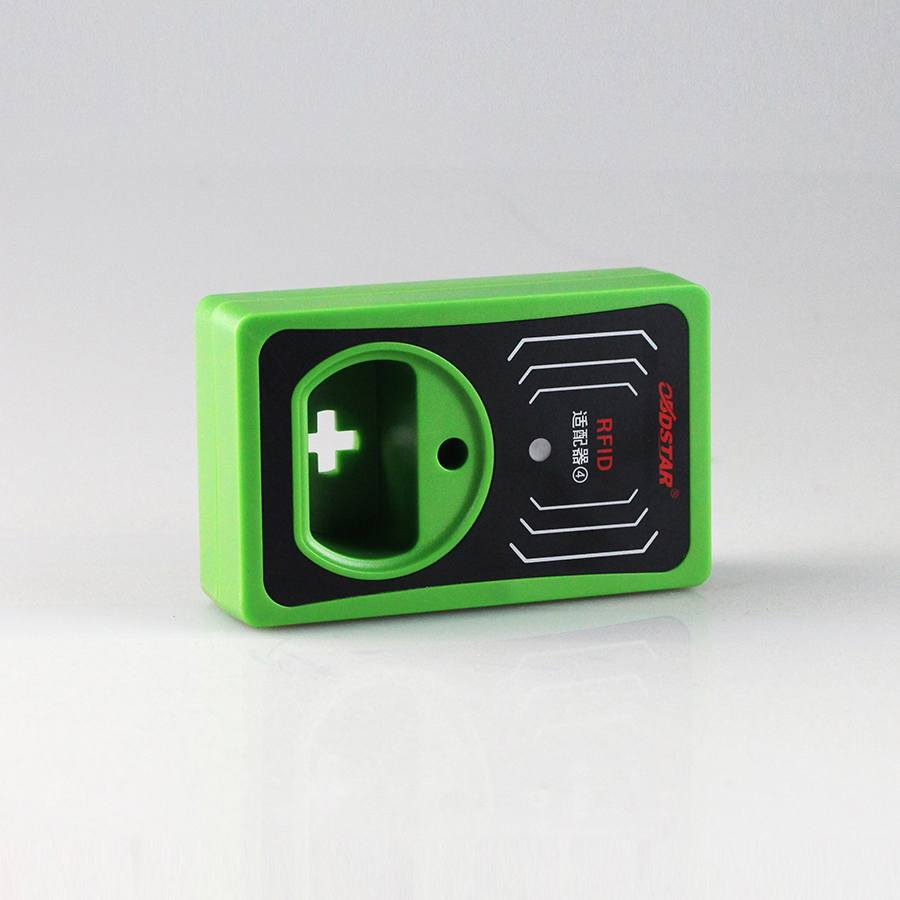 OBDSTAR RFID Adapter layout
OBDSTAR RFID Adapter function?
It will help your OBDSTAR key programmer to program key with VAG 4th&5th generation immobilization! (VAG 4th IMMO function is ready now, VAG 5th IMMO function is coming soon)
OBDSTAR RFID Adapter compatible tool?
OBDSTAR RFID Adapter program VAG 4th 5th IMMO key main steps?
Set OBDSTAR X300 DP as an example:
Use OBDSTAR X300 DP to read EEPROM data (with backup).
Save the EEPROM bin file (You can get car VIN, CS, pin code, key number and key ID).
Choose OBDSTAR X300 DP "Dealer key Programming" function.
According to the following instruction, put the new key/key chip into OBDSTAR RFID Adapter's transponder area.
New key/key chip program successfully.
Complete the key learning process to make the new key really work.
So how much is this OBDSTAR RFID Adapter?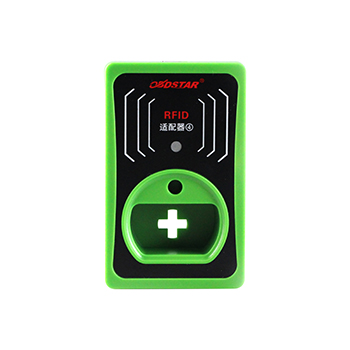 Since it's a new tool, you can enjoy a New Special Offer!
Before 5.30.2017, you can get OBDSTAR RFID Adapter for VAG 4th 5th IMMO only $185 free shipping.
After 5.30.2017, the price will change back to $199 free shipping.
Hope this info helps!