Recently,OBDSTAR company launch the G chip & H chip(American type and Middle East) all key lost function on OBDSTAR X300 Key Master and X300 DP PAD.Here I show this mini guide on how to use OBDSTAR X300 Key Master to perform key programming for Toyota H chip all key lost.
Note:I put the UOBD2 Official Youtube video operation at end of article,you would better to watch the video for more details.
Procedures of Toyota H chip all key lost programming:
Connect the OBDSATR X300 Key master to vehicle by OBD port.
Enter the menu to select "IMMOBILIZER"
Select "TOYOTA/SCION/LEXUS"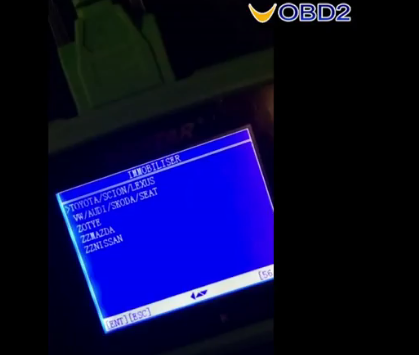 Select "TOYOTA/SCION/LEXUS V31.27"
Loading…
Initializing…
Authorizing…
Select "Immobilizer"
Select "Type 3(With H 8A/8E)"
Select "USA"
Select "Reset immobiliser(All keys lost)"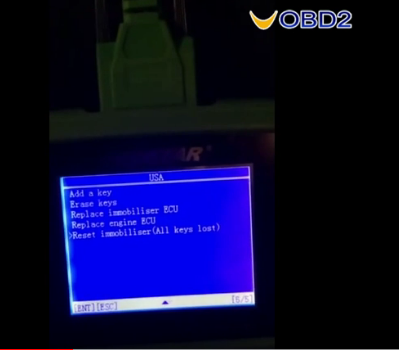 Then follow the software prompt to operate.
Prompt "Please make sure that the door stays open during the matching process"
Switch ignition off
Switch ignition on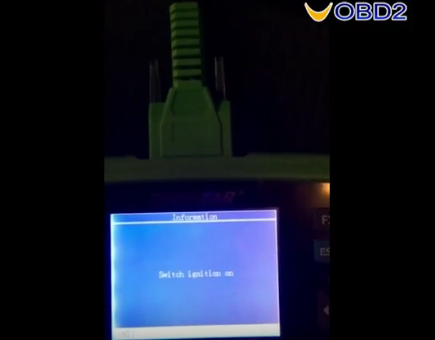 Communicating
Switch ignition off and remove the key
Configuring the system,please wait…
Switch ignition on
Configuring the system,please wait…
Switch ignition off and remove the key
IMMO light off
Toyota H chip all key lost video guide: