In this instruction i will show you guide on how to use Lonsdor K518 and VVDI Key Tool Max to program smart key for Hyundai IX35.
What You Need?
Xhorse Universal Smart Proximity
Procedures:
Select "Vehicle Remote" and search "ix35"
Then select "Hyundai-[All remotes]"
Input Xhorse Universal Smart Proximity to coil hole and press "Generate remote"
Wait for proceeding complete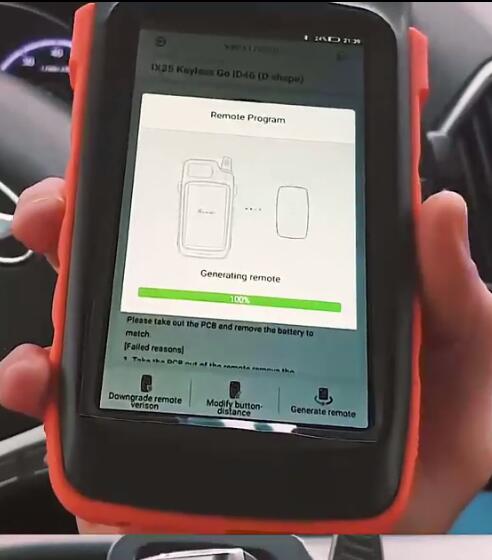 Success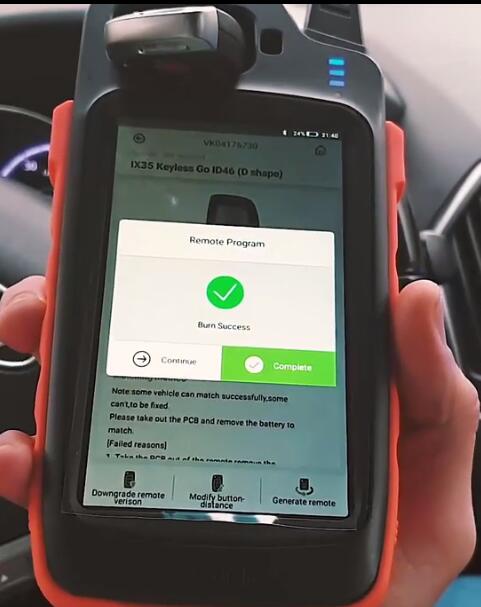 Then connect Lonsdor K518 to vehicle and enter menu
Select "Immobilization"–>"Hyundai"–>"Select from vehicle"–>"General area"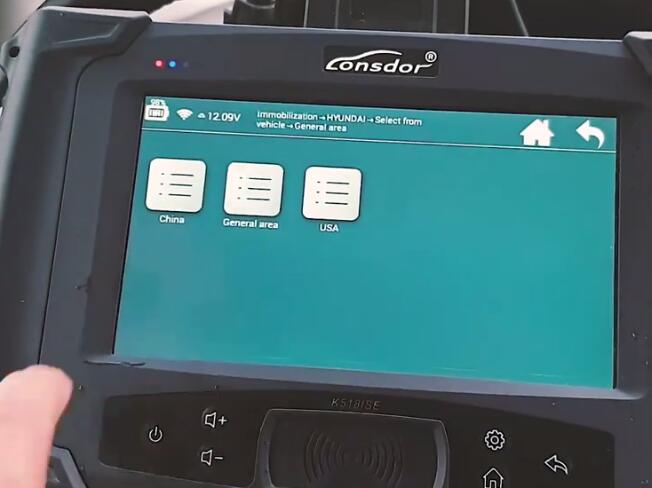 Select "ix35(EL)"–>"Smart Key"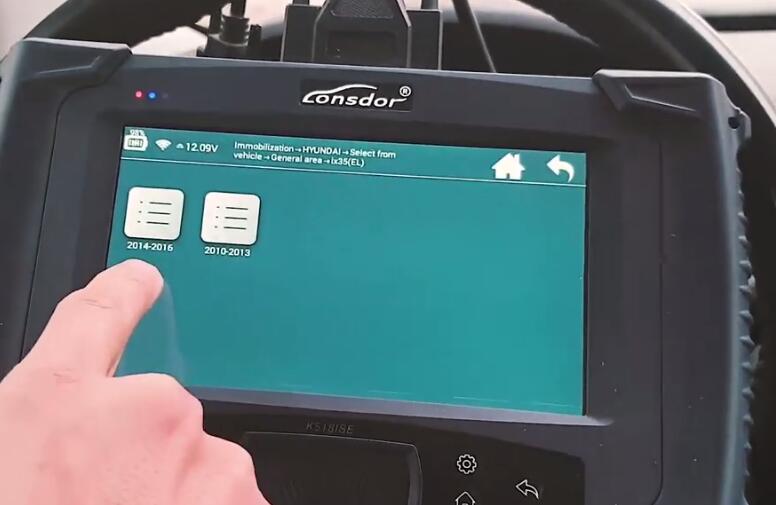 Select "Program smart key"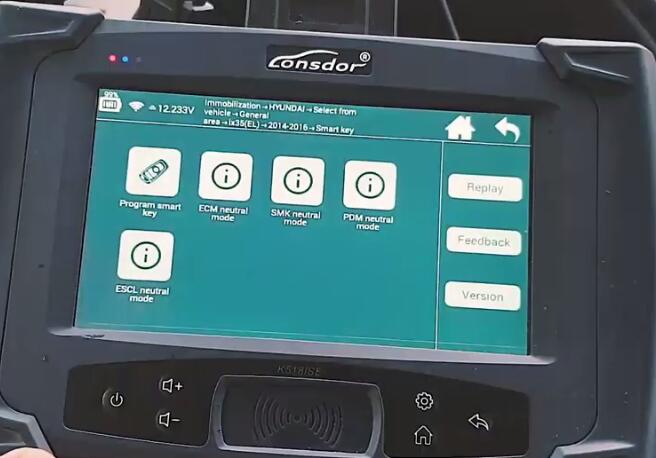 Click your vehicle start button,then click OK to continue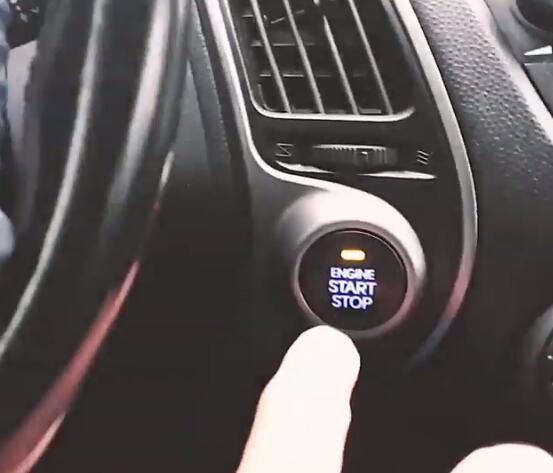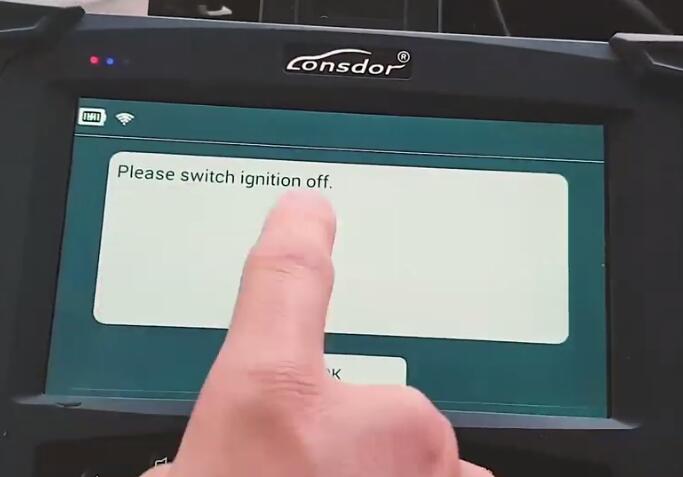 Switch ignition off
Then it will ask you to input 6bit PIN code to continue programming,after then click continue
Click [OK],and then use the smart key to be programmed to vertically press the start button,or within 5 second to use the top of the smart key to press and hold the start button for 5 second,the security light will flash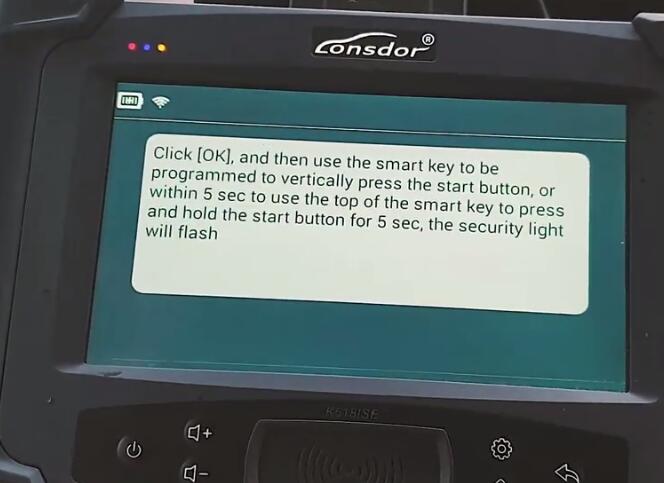 Program successful,do you want to program next one?
Click [OK] to do second key,just repeat procedures
Finally,test your new keys.