As we know ESL easily get broken and a new ESL cost $500, so it is great if a blocked ESL can be renewed! So here you will know how use VVDI MB Tool to renew a blocked Mercedes W204 ESL!
Tools you need: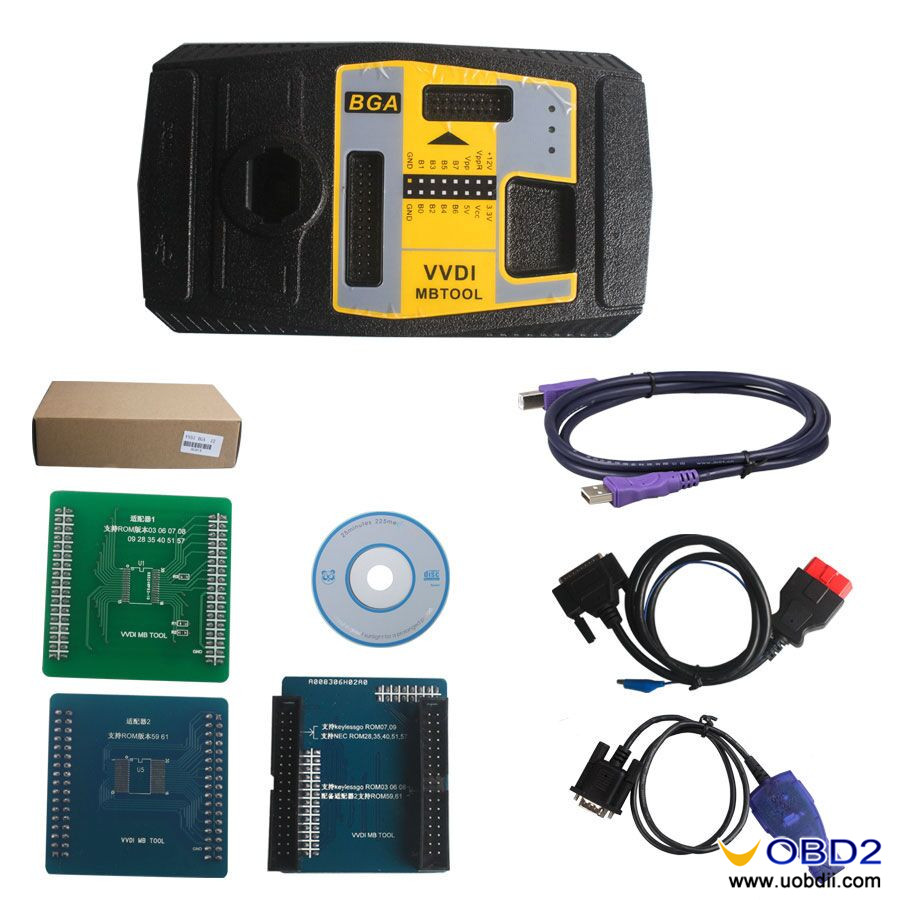 STEPS to unlock MB W204 ESL by VVDI MB
Step1. Open ESL emulator and take out the PCB. Desolder the IC chip form PCB and solder it to VVDI MB ELV adaptor.
Fix ELV adaptor to VVDI MB Tool.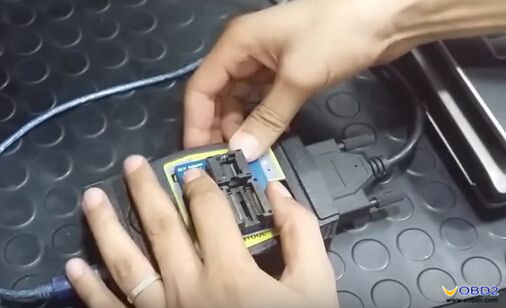 Step2. Open VVDI MB software, choose "ESL Function: Adaptor" and "Chassis: W204, W207, W212" and click "Read ESL data".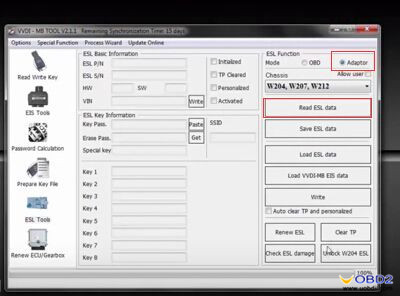 It will show ESL is locked, click OK to continue.
Step3. Click "Unlock W204 ESL". Now VVDI MB Tool with NEC ELV adaptor is trying to unlock ESL. (This process may cost about 2~3 hours)
Step4. After that click "Read ESL data" then click "Check ESL damage".
It will show ESL is unlocked (normal status), click OK and "Save ESL data". Save this new bin file and rename it to distinguish it from the old one.
Step5. Now solder the IC chip back to ESL and connect ESL to VVDI. Click "ESL Tests", set "ESL Function: OBD" and click "Read ESL data", you can see ESL is renewed to normal status successfully!