Hi to all. Here comes the mini automatic key cutting machine iKeycutter CONDOR XC-MINI, the mini version of CONDOR XC-007.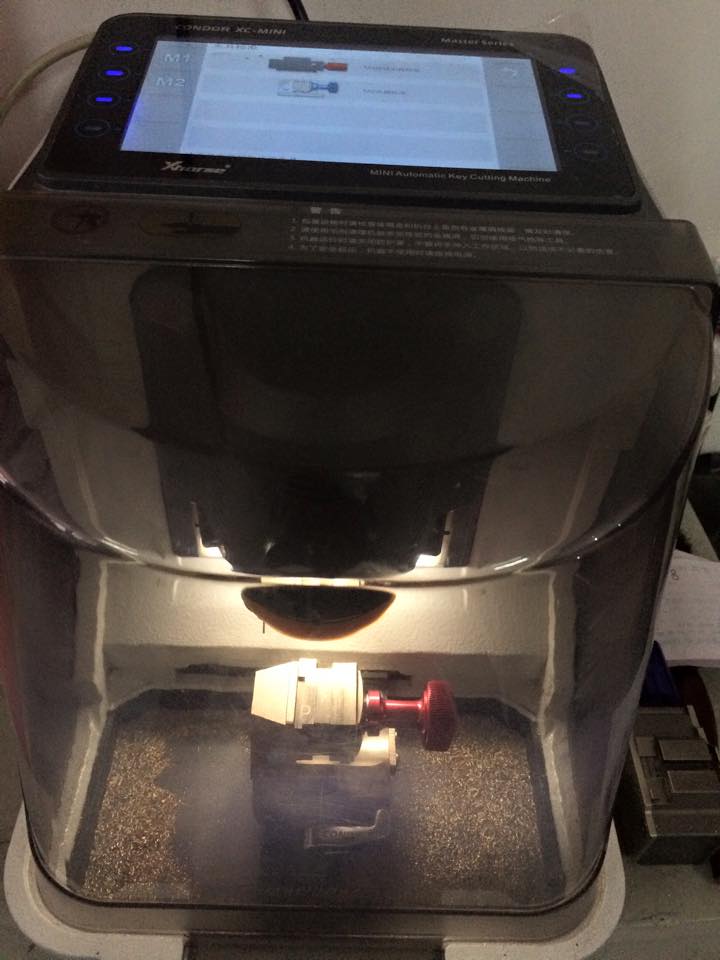 Why do you get iKeycutter CONDOR XC-MINI?
Built-in Database
Language support: English, Chinese
3. 7" Capacitive Touch Screen
4. 3-Axis Precision Ball Screw Transmission
5. Cross Rail
6. All Aluminum Machine Body
7. Single machine with both Tracer/Cutter
8. Standardly include three clamps M1/M2/M3
9. Software supports online-update
10. Support Sided/Track/Dimple/Tibbe keys
11. Some Dimple/Tibbe keys need optional clamps
What is the way of key cutting?
Directly put key information
2. Copy key
3. Measuring key
CONDOR XC-MINI (Chinese version) display: