In this instruction,keycuttingmachine.org show you guide on how to use Autek iKey820 programmer to perform all key lost programming for Ford Explorer 2015.
Procedures:
Step 1: select the car model in Autek ikey820
Ford – by vehicle – Explorer – 2015 – keyless
Step 2: read the key qty with Autek
loading database…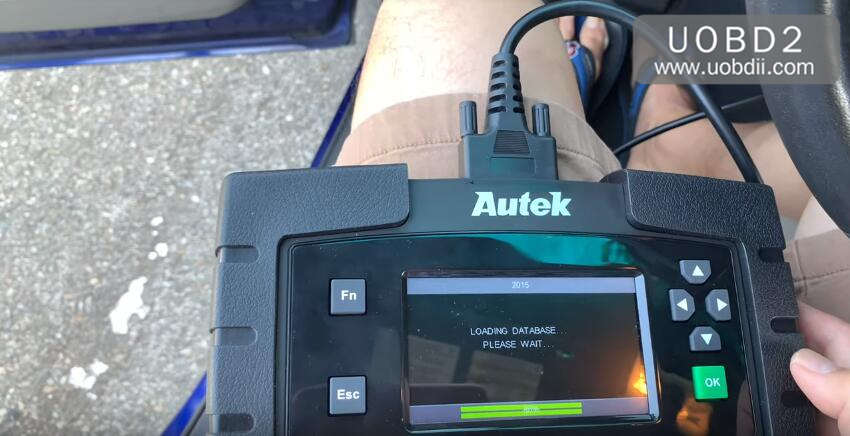 turn ignition off
read key qty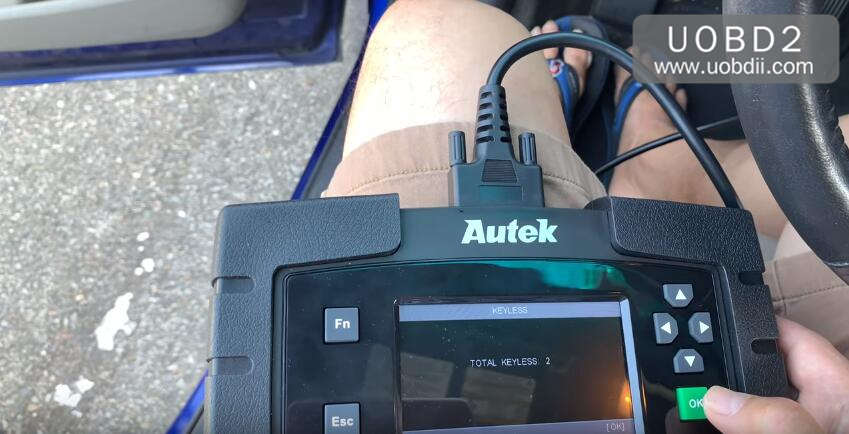 total keyless: 2
Step 3: add keyless using Autek ikey820
add keyless
put the new keyless into slot and turn ignition on
cominicating….(wait for 10 min around)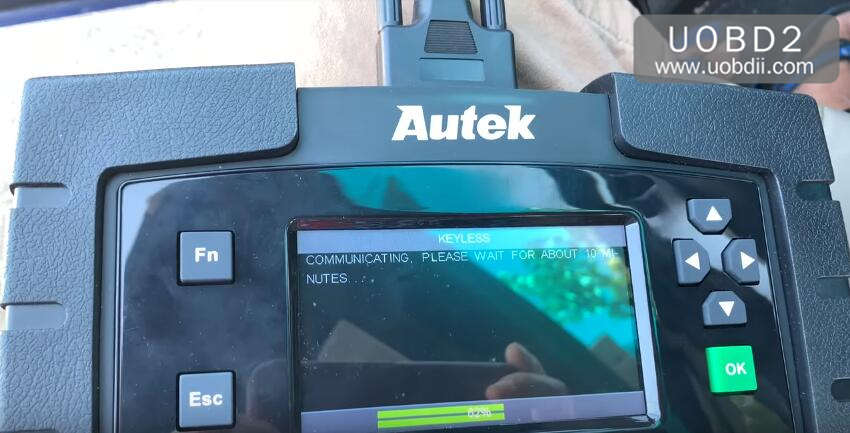 success!
Autek ikey820 obd programmer managed to program a new key to Explorer 15'.