Here are tips help you when you forget password when you forget the password to enter CONDOR XC-MINI.
NOTE: the tips are available for Xhorse CONDOR XC-MINI Automatic Key Cutting Machine
Open CONDOR XC-MINI Online Update Tool v2.02.
Click the down arrow and select "Clear all data (need redo: Cut_Celibrate, X1 init and X2 init)".
Ps. ( click to free download CONDOR Update Tool v2.02, initial password: 123456)
http://www.chinaautodiag.com/download/sl273-condor-xc-mini-update.zip
When you clear all data but you still need a password when power on, then the password: 123456.
Then please go to Self Test firstly.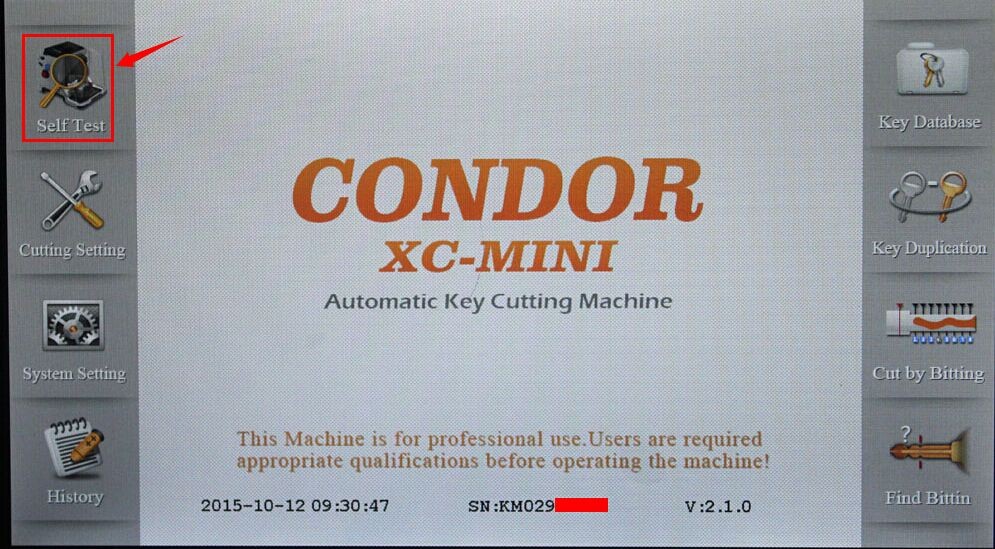 If no password needed when power, then you can go to Height Level Adjustment>>Clamp Calibration>>Cutting Calibration.
Please enter according the order above, and do as the instruction shows.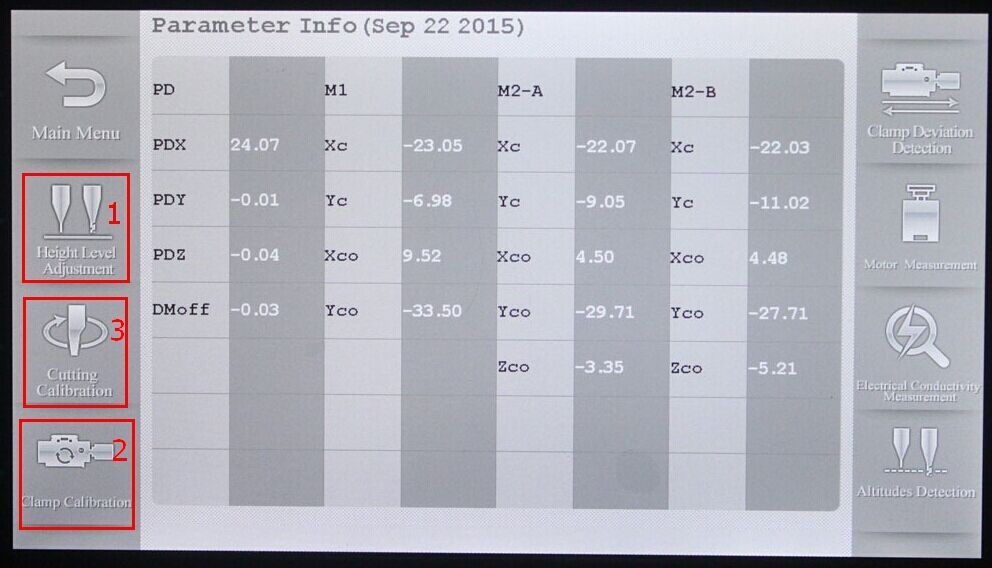 Hope it helps.
Read more:
http://www.uobdii.com/wholesale/ikeycutter-condor-xc-mini.html
Save