Tested successfully! Mercedes W210 E55 akl using w210 bench cable and mb power adapter and vvdi mb tool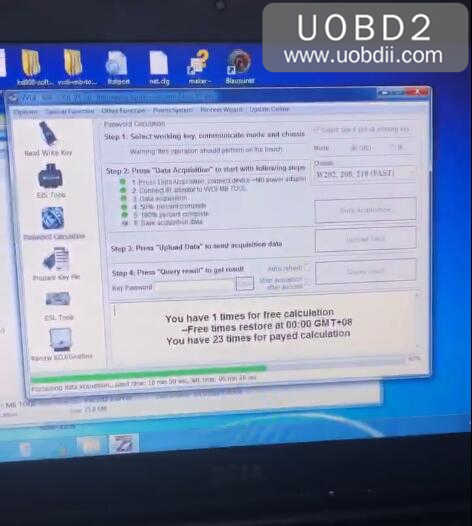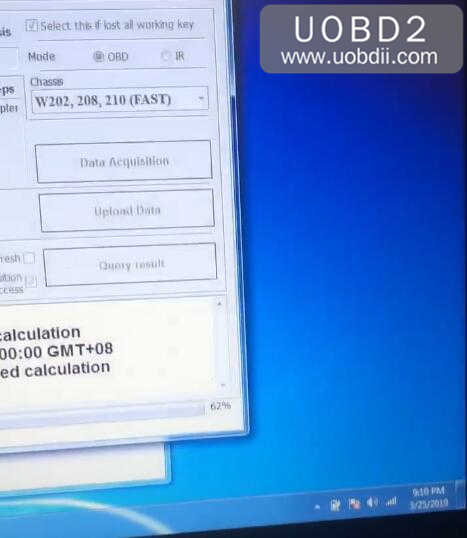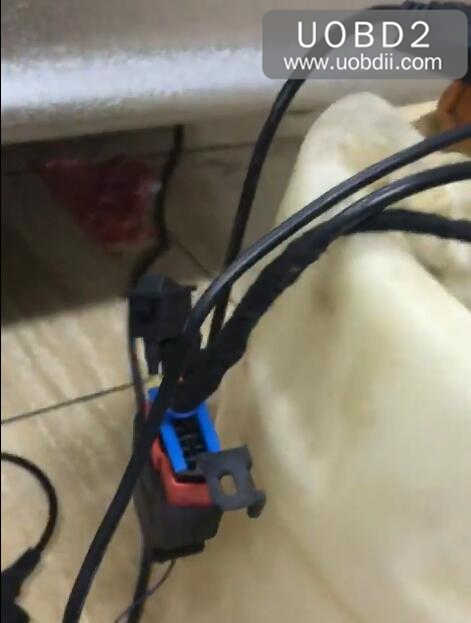 And Success read password?
after 15 min BOOM Password successful amigo.Working perfect
How much time should be calculated
maybe 15 min max 20min
What is the cable you are using?
It's W210 Moe cable.
Where did you buy this cable?
I'm using the site: http://www.uobdii.com/wholesale/moe-w210-benz-ezs-cable.html