Only with W164 Gateway can VVDI MB tool read out Benz W164 EIS data successfully, and then make W164 new key successfully. Therefore, the little W164 Gateway plays an important role in the process of W164 key programming.
Image 1: connection of VVDI MB, W164 Gateway, W164 EIS and the computer.
Here comes W164 Gateway: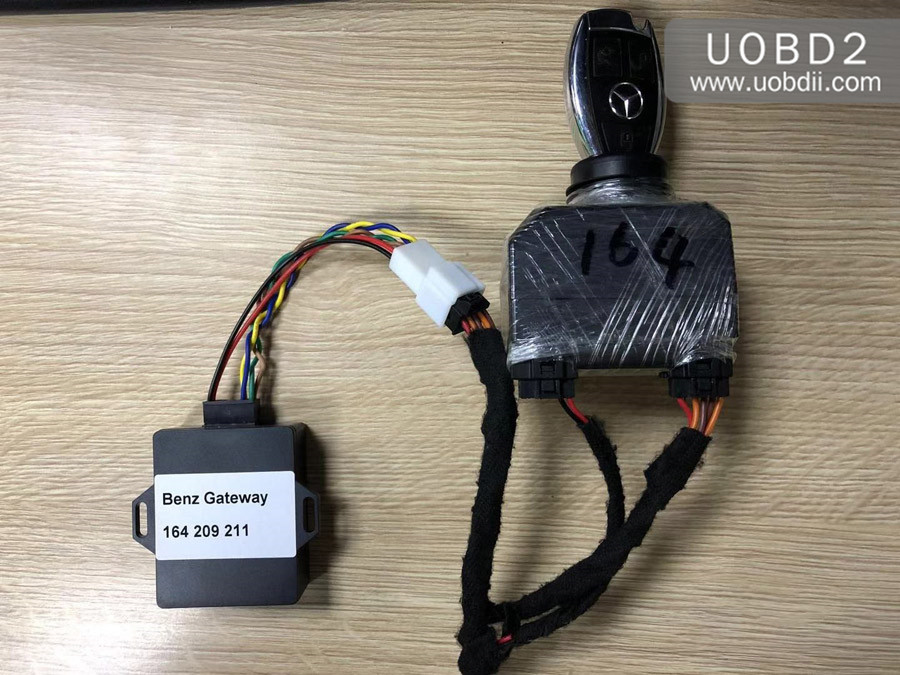 In the following parts, you will see W164 Gateway is magic, with it the W164 EIS data will be read out successfully.
Job is done.
Benz W164 key programming will continue smoothly.
Enjoy.