This instruction show you guide on how to use 2M2 Magic Tank Machine to cut key for Hyundai HY22 all key lost programming.
Procedures:
Build your mobile phone to 2M2 key machine then run APP on your phone.
Input code:J1907 and select vehicle brand:Hyundai
Back to menu to select "Janpan Korea"
Select "Hyundai"
Select "HY22"
Now put blank key on clamp to start cutting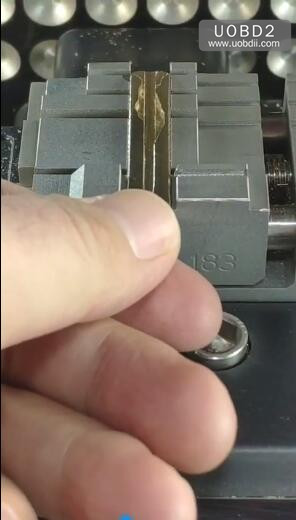 When one side cutting finished,please turn another side to cut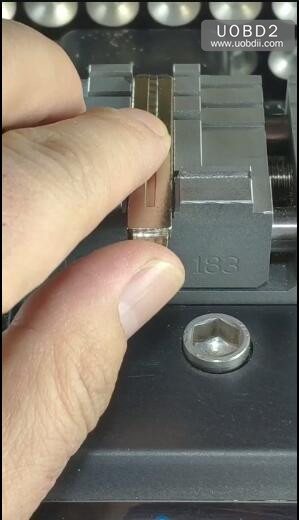 Now 2M2 Tank have finished Hyundai HY22 key cutting,you can test.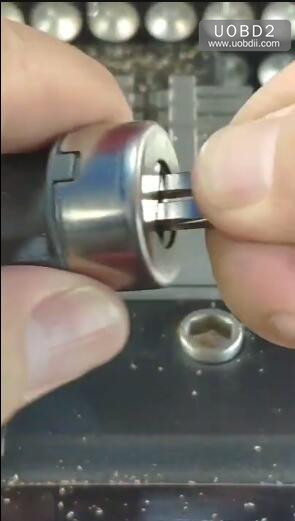 http://www.uobdii.com/wholesale/2m2-magic-tank-car-key-cutting-machine.html