Use Condor mini to cut FO21, there is some spacing , this photo is cut with 412443.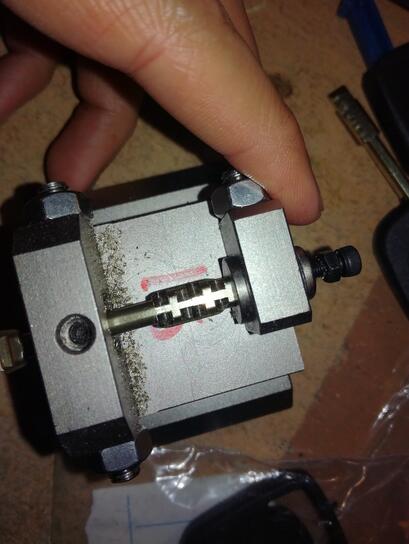 This is the maximum that i can do
Correct way:
adjust the screw in the back
and tap back of key with plastic hammer like bump hammer to make sure it is fully seated against stop.
Finally, i did hammer the key to fully enter and now Xhorse Condor Mini cuts well !