VAG OBD helper reads out MQB IMMO data firstly, then use VVDI2 Commander to load the immo data and add new key successfully.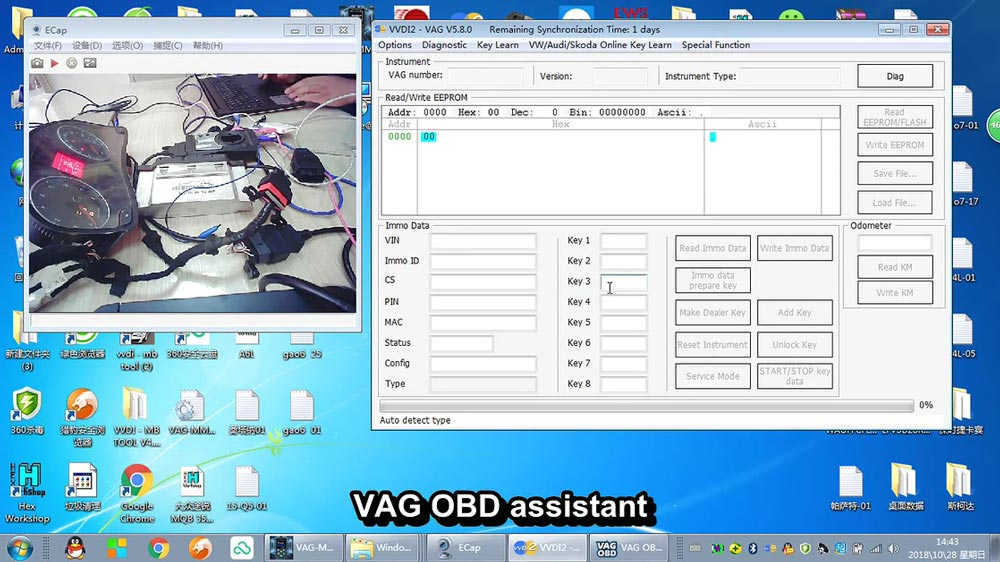 Part 1: How to use VAG OBD helper to read out MQB IMMO data?
Hook VAG OBD helper up the vehicle.
Click on "Read car info"to getmanufacture, VIN, immo type, power, key count, key ID etc.
Enable the network connection and upload data to calculate.
The system is reading ECU type.
Click on "Online calculate immo data".
Online calculate immo data successfully and saved automatically, click on "Yes".
Part 2: Generate MQB NEC35XX remote key
Need: VVDI2 and the immo data read out by VAG OBD helper
Click on "Key learn" – "MQB IMMO", select NEC24C64 or NEC35XX (Mainland /VDO)
Generate dealer key with Immo data.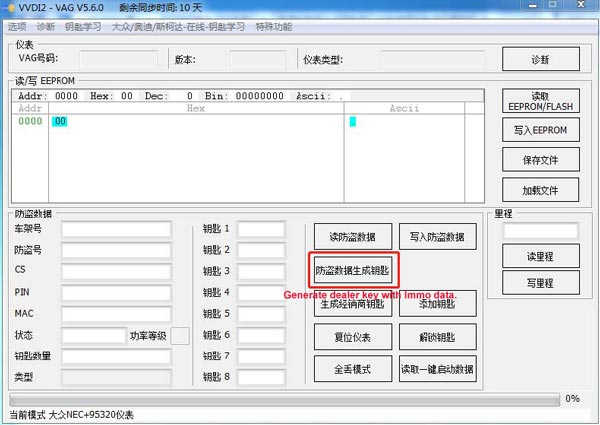 Load immo data, click "OK".
If you will use the immo data to copy and generate dealer key, click "No".
MQB is "Audi" option as default.
Tick on the first option, click on "Next".
Click on "Yes".
Click on "Yes".
Put the original key into the coil of VVDI2, click on "Yes".
Click on "Add key".
Please make sure you have backup the EEPROM and IMMO data.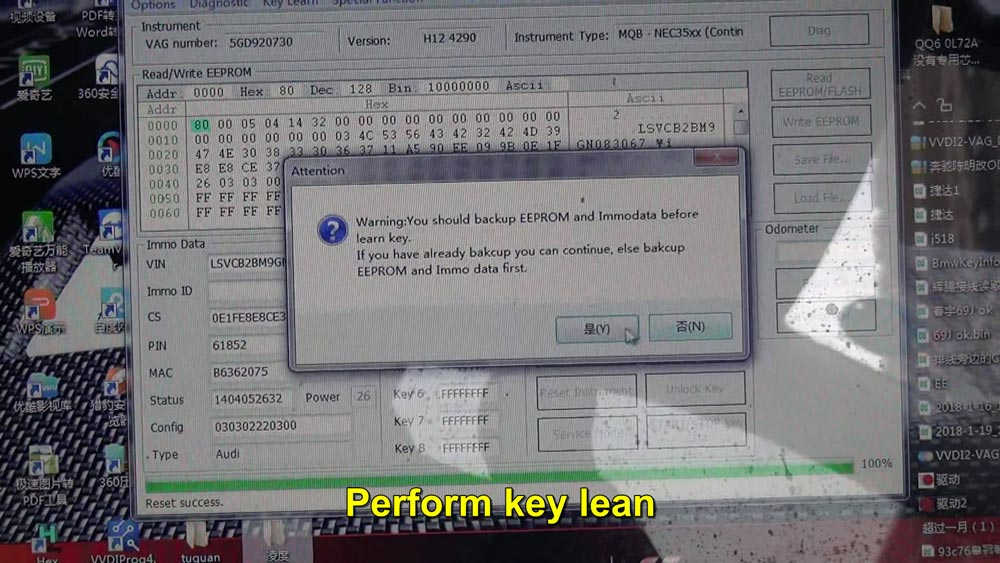 Choose the method to add key.
Option 3, load immo data, key number, next…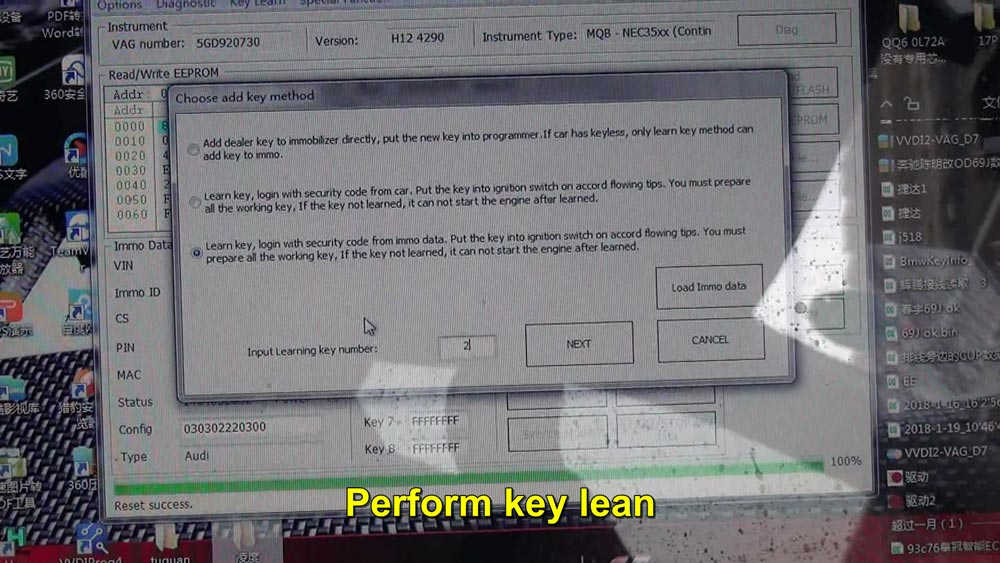 Tip:
Please make sure you follow the on-screen instructions to learn MQB key, even though it fails, don't turn off ignition.
For Skoda MQB key learn, the coil has to be taken out.