X6 key cutting machine now add new language:Italian,Spanish,Portuguese,Trukish.If you need extra language,it will be a good choice for you.And we receive feedback that the screen can not display normally,here the suggestion from our factory:
1.Remove the x6 key cutting tool control box.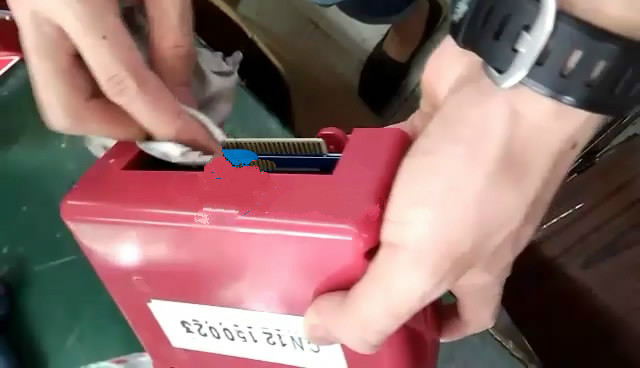 2.Clean the port of control box.
3.Use the destornillador to modify.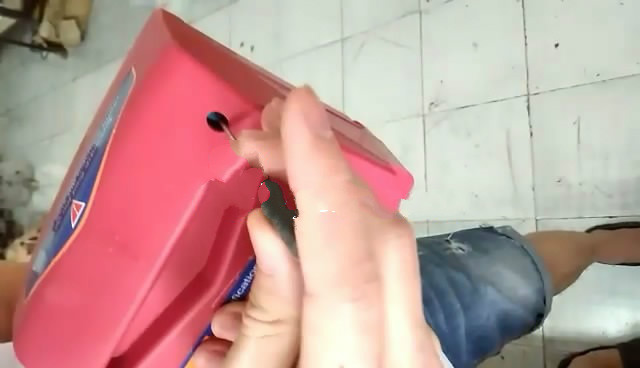 And another thing need to check,it may be something wrong with X photoelectric,please open the cover to check whether it is shed.Or replace alternate photoelectric in the accessories box.And the pics is the step.
1.Loosen the 7 screws under the machine.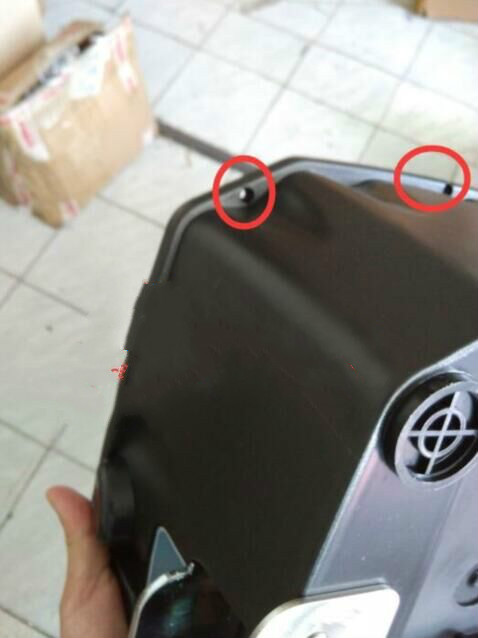 2.Take the X6 key cutting Cover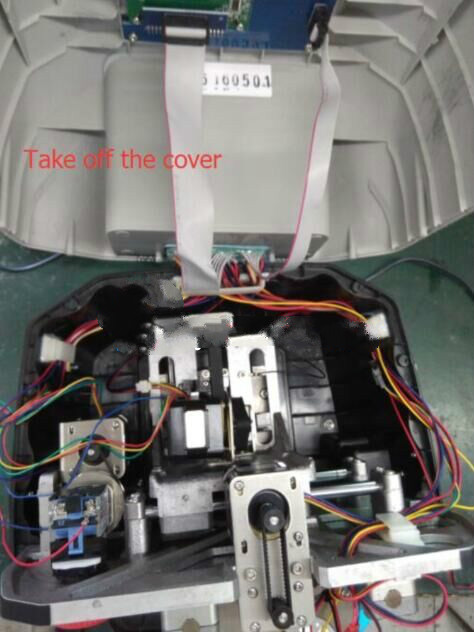 3.