Problem with Condor xc mini:
Megane blade is not ok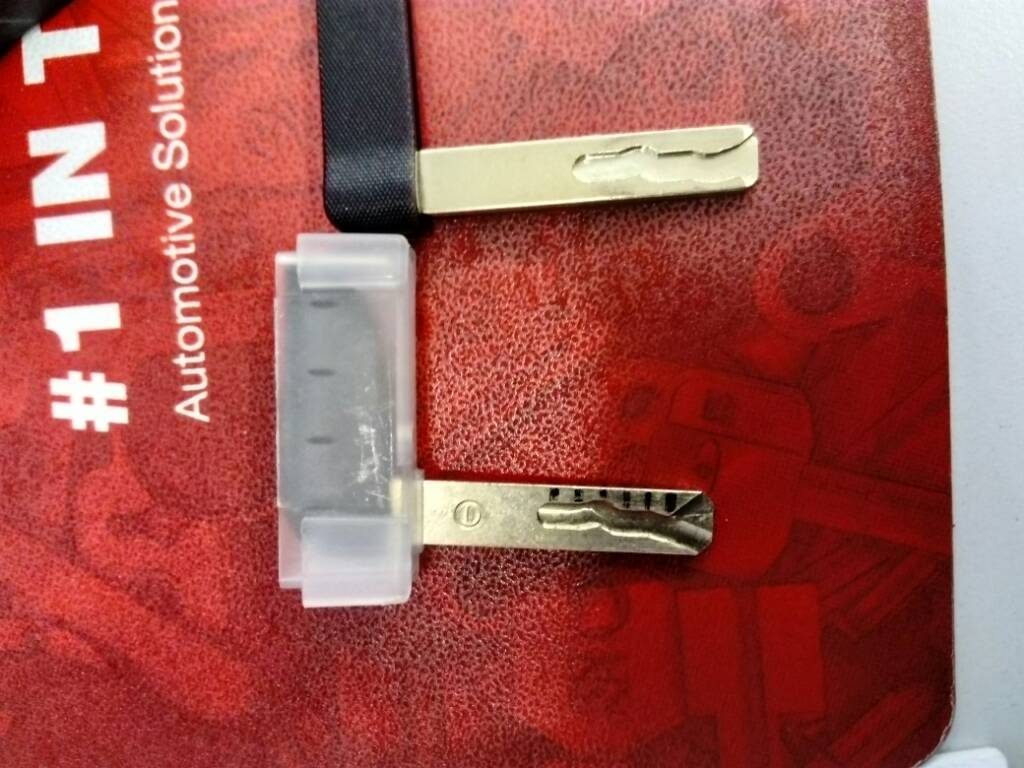 Solution:
Please download the tool Upgrade Kit in the attached file link to upgrade the condor to V4.0.2,engineer fix the Renault data in this version.
https://mega.nz/#!W0JzATbA!4NMR0sreLyS2leIB8W19WZJVFCOohyjZkC9oaTujBTs
15.3 MB
No virus
100% tested by Xhorse support
Many thanks to Xhorse tech support
Many thanks to Laurance (www.uobdii.com member) collect this Condor xc mini issue and solution.
Good luck.